We make printing and mailing easy.
We serve clients all across New York and neighboring states.
Our production options include variable data, variable imaging, die cutting, binding, and many more. Customers choose Curcio Printing because they know we are a company of dedicated, skilled experts who get the job done fast and get it done right, making your life easier. And let's face it, that's what it's all about.

Curcio Printing is a New York State Certified Women-Owned Business Enterprise helping customers meet budget and diversity goals. Click the WBE logo to learn about the benefits of doing business with us.
---
Hot Off The Press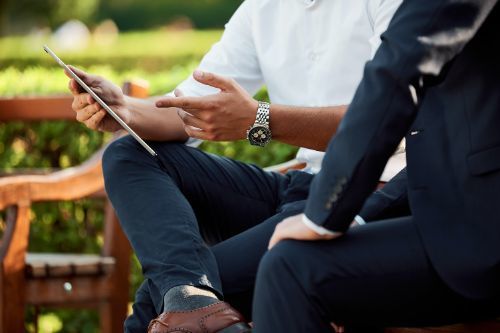 The concept is simple—if you run into someone in an elevator, would you be able to sell them on your business, your product or even yourself as an employee in the short amount of time it takes to get to your destination?